require 'inc/featurednews.php'; ?>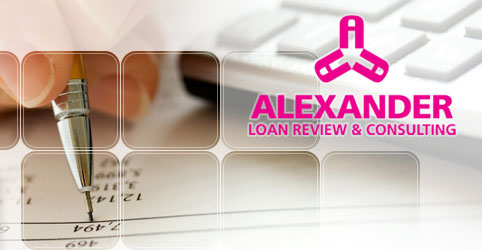 Throughout West Virginia, Alexander Loan Review & Consulting, LLC is a trusted resource for loan review services, credit policy & procedure evaluation, and credit related training.

Thirty years of hands-on experience in commercial lending, loan administration and loan review gives us the depth within the banking industry to provide the most effective analysis for institutions of any size.

Our commitment is exemplary service and counsel to the state financial sector, with a particular emphasis on community banks. While the complexities of loan portfolio management are many, Alexander Loan Review and Consulting will provide your institution the advice and strategies necessary to maintain growth and profitability.